Commercial property managers often struggle to get finances approved for technically-sound, energy efficiency projects. The split incentives for tenant and owner sometimes make energy projects uneconomical for those financing it. Other times, property managers cannot get internal capital allocated to clean energy efficiency projects or cannot gain approval for the use of external financing. At least that was until PACE financing was introduced.
For commercial real estate property owners, Property Assessed Clean Energy (PACE) financing can remove the typical barriers associated with energy efficiency building improvements. The program provides benefits to all parties - facility management, tenants AND owners.
"Fit energy efficiency projects into your budget with PACE. PACE financing bridges the gap between management, tenants, and owners so "the money makes sense" and all parties benefit from energy efficiency retrofits that actually 'GO'."

-Bob McGreevy PE, President of EffectivEnergy Solutions
Keep reading for four benefits of utilizing PACE or click on the link below to access the full PDF
1. FINANCING COVERS 100% OF PROJECT COSTS
"100% of project costs, including soft costs such as development fees, can be financed through PACE, which removes the requirement for out-of-pocket expenses for owners." (Pg. 5)
PACE covers 100% of the hard and soft costs of an energy project so property owners don't have to put any money down

Property owners can reallocate funds previously reserved for energy projects

This is especially important for properties with limited expenditure budgets (nonprofits, new businesses, etc.)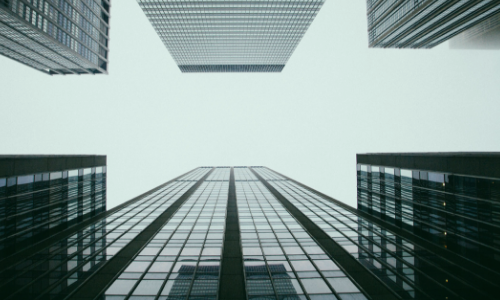 2. FLEXIBLE FINANCE TERMS OF UP TO 20 YEARS
"PACE financing is available with flexible terms up to 20 years, making it possible to increase net operating income by implementing projects with simple paybacks reaching almost 12 years. This increased net operating income translates to higher property values for building owners." (Pg.5)
PACE allows finance terms up to 20 years while standard commercial lending rarely exceeds 5-7 years
Allows projects with payback of 20 years, rather than only low-hanging fruit with quick paybacks. Longer terms may also mean that yearly savings more than make up for yearly payments from day one
3. INCENTIVE FOR BOTH LANDLORD AND TENANT
"PACE makes it possible for the landlord to improve a property's energy efficiency with no negative effect on EBITDA or cash flow. At the same time, tenants' EBITDA and cash flow can increased by selecting the proper tenure for PACE financing, hence ensuring that the annual energy savings enjoyed by the tenants exceed the annual PACE assessment. Pace provides a win-win solution for landlords and tenants." (Pg. 6)
PACE tax assessments can be passed on to tenants under most lease forms.
Tenants save on energy costs and experience the same net payments, or sometimes less!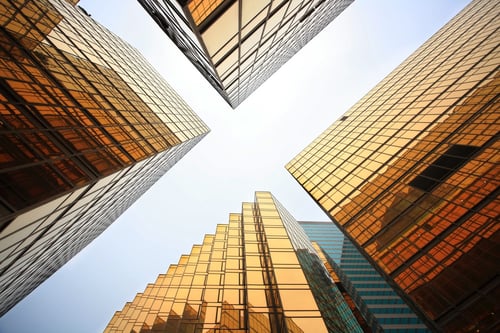 4. TRANSFERABILITY
"The obligation to repay PACE financing automatically transfers to the new owner upon the sale of the property." (Pg. 2)
PACE is attached to the building, not an individual or business.
If the building is sold, PACE repayment seamlessly transfers to the new owner as part of the taxes, as well as the savings from the energy project.
Removes part of the risk in investing in capital expenditures.
Learn more about PACE by clicking on the link below for access to the full PACE PDF
We hope this article was helpful and interesting! If you would like to provide feedback or hear more about Effectiv and PACE Financing, please contact us at info@effectiv.us